It was windy and mid-60s most of our vacation, so the butterflies were scarce. However, I managed to find some at Huntington State Park. I also found a pipevine swallowtail in Paul Vallee's excellent garden. All of this was taken just prior to the wildfires at Myrtle Beach, which I believe went just north of this area.

JRC

Attenuated Bluet Enallagma daeckii? This ID is tenuous; if correct, it would be a record for the USGS survey.




Juniper Hairstreak Callophrys gryneus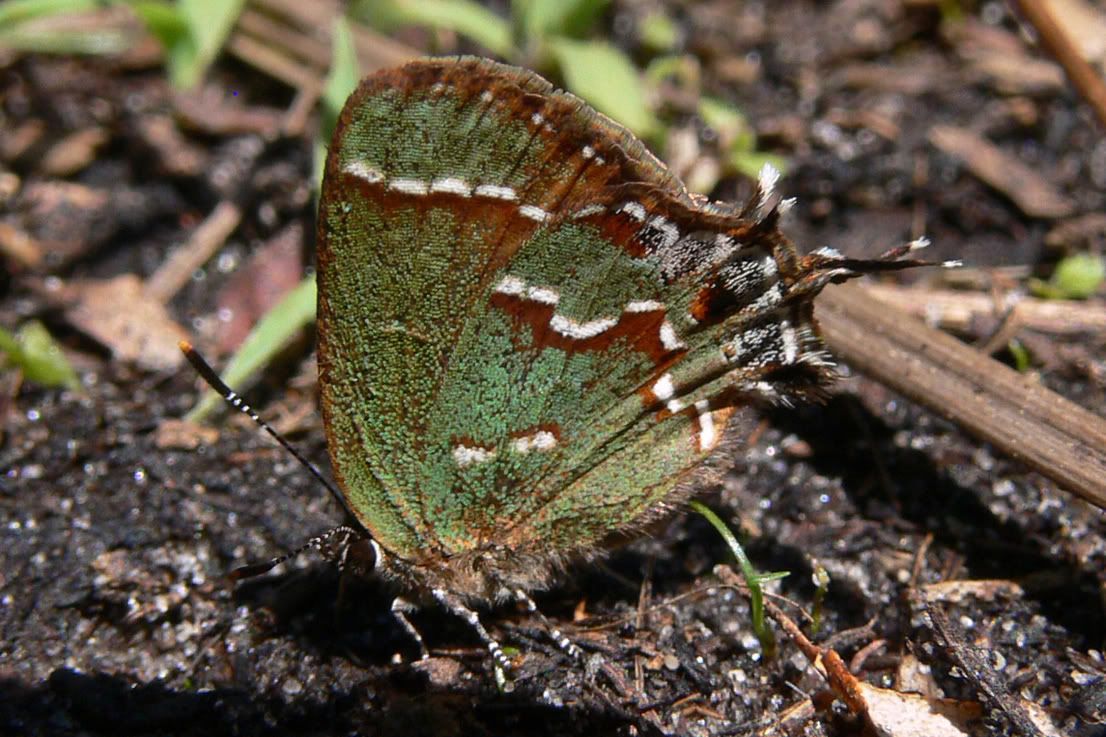 Little Wood Nymph Megisto cymela -- form "viola"



Eastern Pygmy Blue Brephidium pseudofea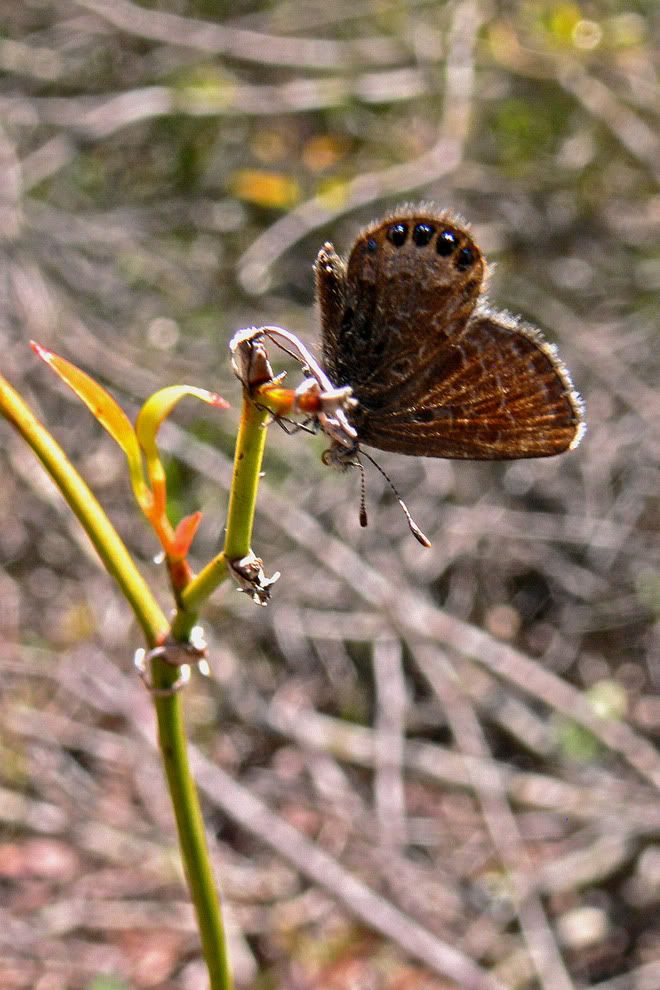 Salt Marsh Skipper Panoquina panoquin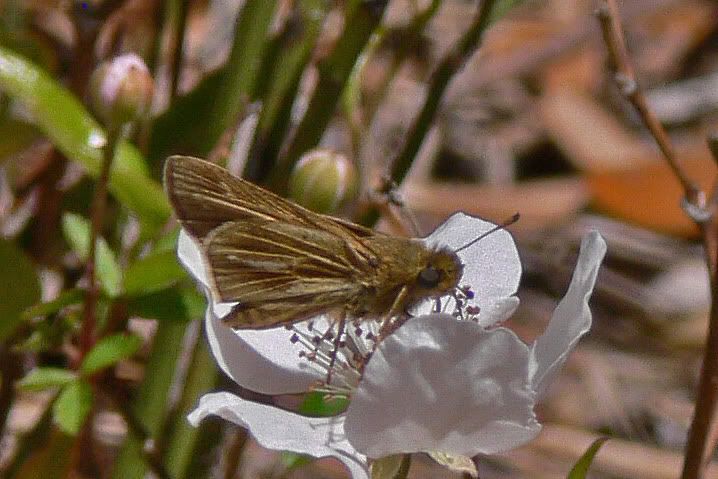 Pipevine Swallowtail Battus philenor



Rough Green Snake Opheodrys aestivus