The last three days have seen the emergence of a huge brood of Red Admirals Vanessa atalanta. We went for a butterfly walk today and saw approximately 75 individuals, along with...

Question Mark Polygonia interrogationis (4)

American Lady Vanessa virginiensis (2)

Red-spotted Purple Limenitis a. astynax (1)

Spicebush Swallowtail Papilio troilus (1, female)

Orange Sulfur Colias eurytheme (5)

Cabbage White Pieris rapae (5)

Eastern Tailed Blue Cupido comyntas (2)

Little Wood Satyr Megisto cymela (1)

Pearl Crescent Phyciodes tharos (2)

Common Sootywing Pholisora catullus (1)

Tawny-Edged Skipper Polites themistocles (1)

Sachem Atalopedes campestris (1)

Silver-Spotted Skipper Epargyreus clarus (3)

Horace's Duskywings Erynnis horatius (4)


Red Admiral Vanessa atalanta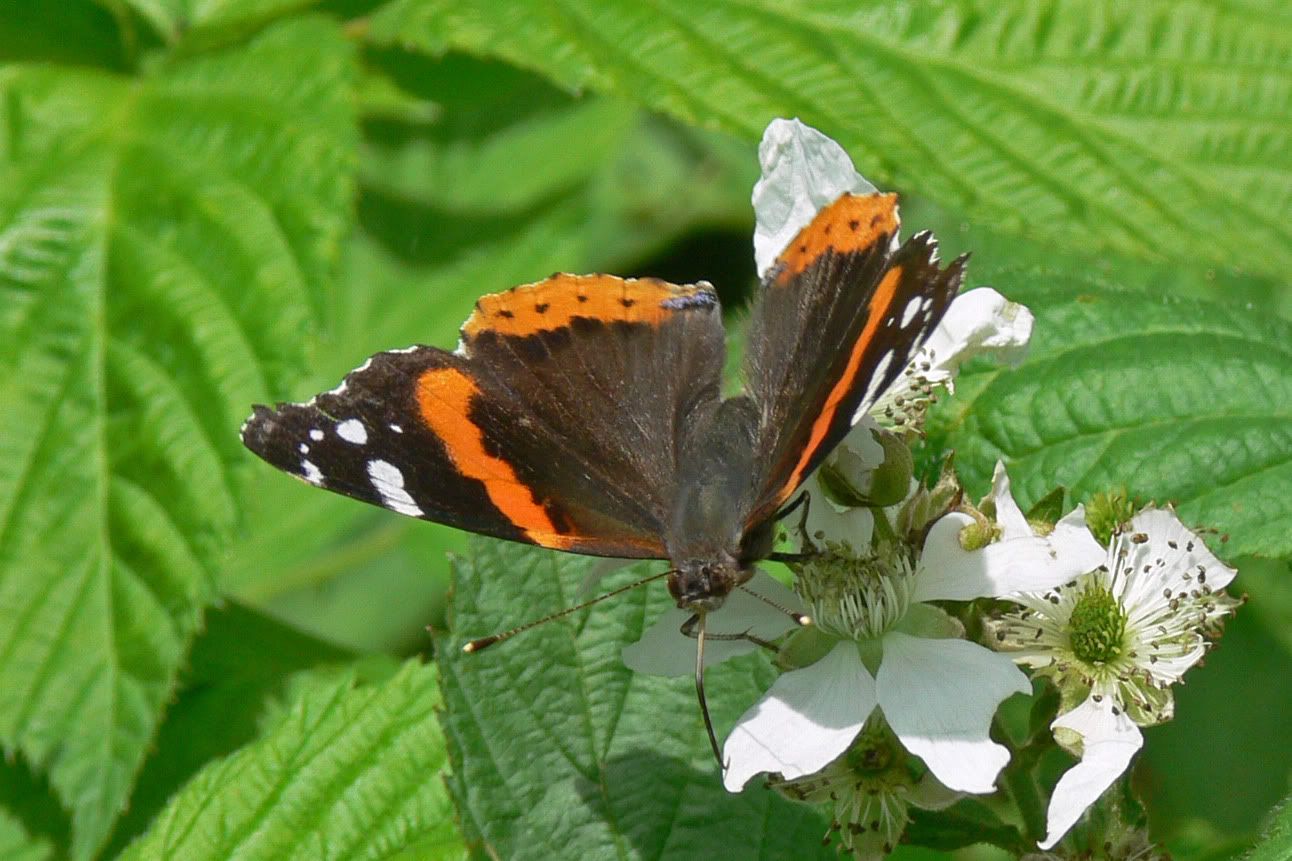 Tawny-Edged Skipper Polites themistocles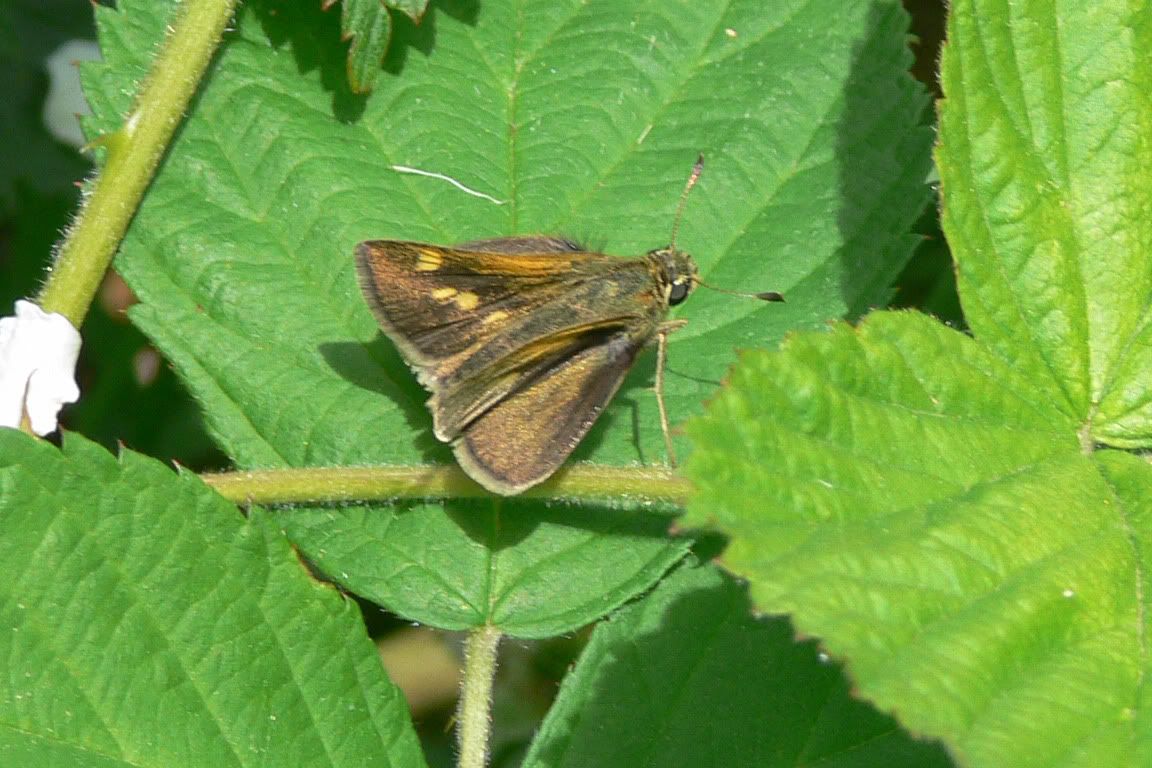 Horace's Skipper Erynnis horatius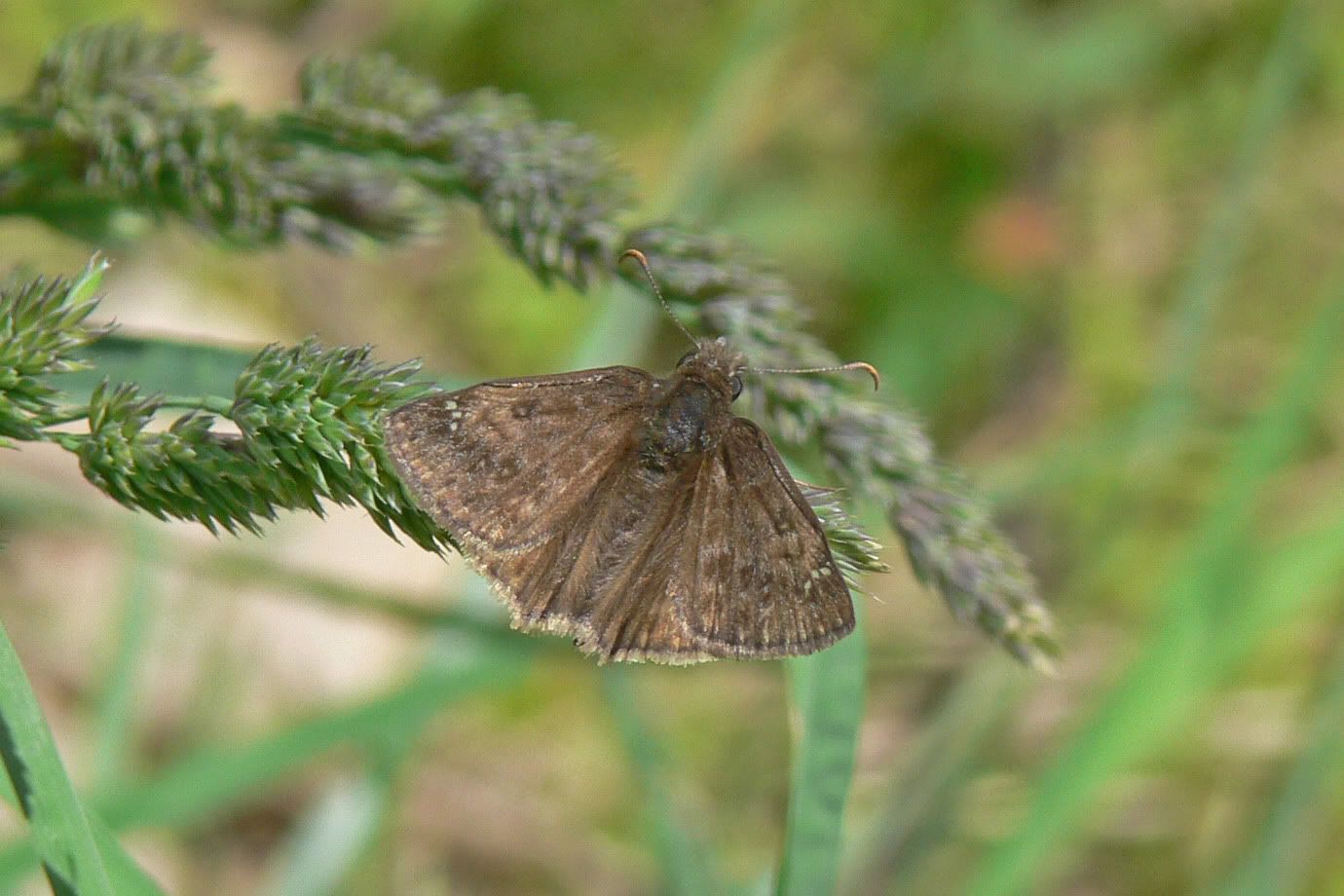 Red-Tailed Hawk Buteo jamaicensis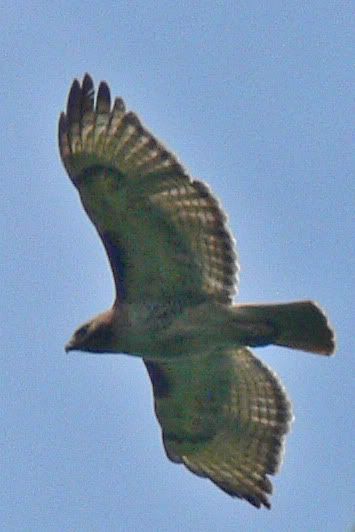 JRC
Read more...